Luxury travel news this week
Here's a round-up of luxury travel stories that have caught the eye this week. To make sure you receive these new weekly alerts in your web browser, please click on the red bell icon in the bottom right hand corner of the page and click 'subscribe' (works on desktop only – for other ways to subscribe,
please click here
). This will also alert you to any other posts on the blog. Should you wish, you can unsubscribe at any time, by clicking on the icon again and selecting 'unsubscribe'.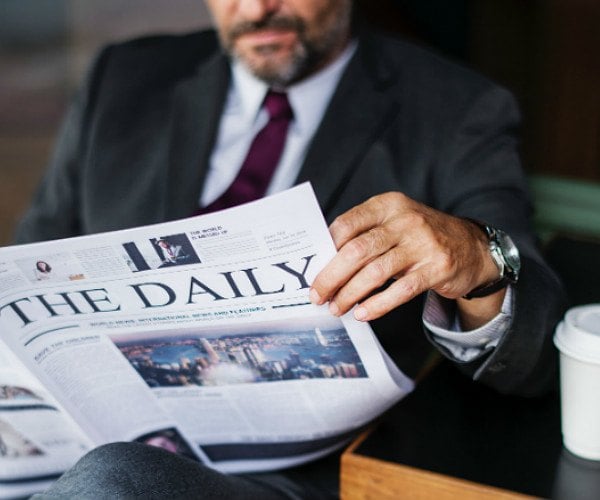 Up to 50 per cent of five star reviews for luxury hotels on TripAdvisor are 'suspicious', investigation finds
Up to fifty per cent of five star reviews for some of the highest-ranking hotels on TripAdvisor are "suspicious", a Which? investigation has found. The consumer watchdog has criticised TripAdvisor for failing to stop luxury hotels being boosted by fake reviews which can mislead travellers and ruin holidays. The latest investigation by Which? Travel analysed almost 250,000 reviews for the top 10 ranked hotels in 10 popular tourist destinations around the world… [
read more
]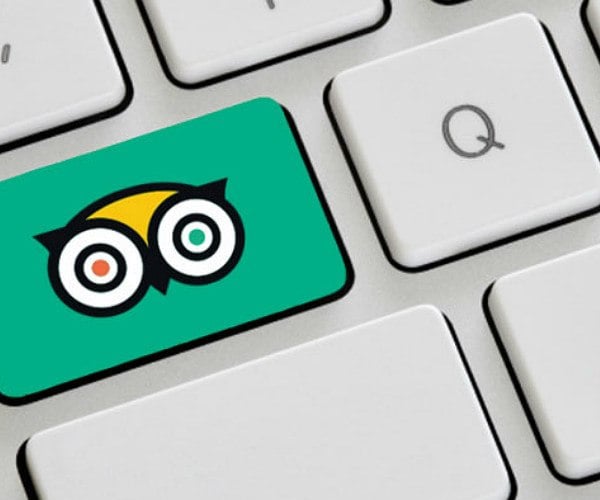 As Hurricane Dorian dawdles private jets are speeding rescue and aid missions
It's expected over 50 million Americans are driving or flying somewhere over this Labor Day weekend, and many millions more are spending the three-day holiday grilling or chilling locally. On the other hand, many of the more than one million professionals who work in $219 billion business aviation industry are on duty, and for quite a few, they have been going nonstop for more than a week… [
read more
]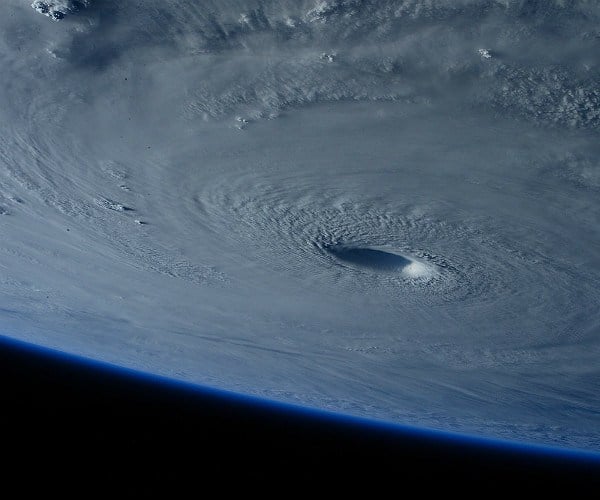 Microsoft Co-Founder Paul Allen's 414-foot superyacht just hit the market for $325 million
Yacht enthusiasts best press CLT+Alt+Delete on work and start gathering cash: The co-founder of Microsoft's superyacht has just been jointly listed for sale with Burgess and Fraser for a cool $325 million (€295 million). Commissioned by the late Paul Allen, who died of non-Hodgkin's lymphoma last year, Octopus is one of the world's largest vessels measuring a staggering 414 feet. Delivered in 2003, the lofty vessel features eight expansive decks—hence its thalassic title—and can accommodate up to 26 guests in 13 cabins, as well as 60 crew… [
read more
]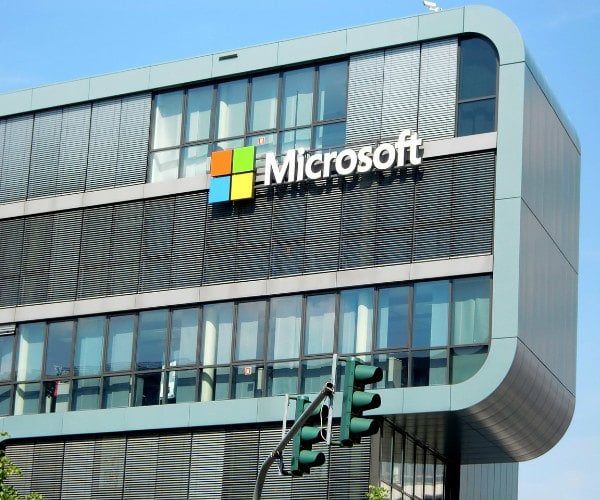 Hurricane Dorian: superyachts rally to help the Bahamas
Superyachts are setting sail for the Bahamas to help with the relief effort in the wake of Hurricane Dorian. Crews are calling for donations as they continue to help divert yachts to the most affected areas and help local communities recover after the Category 5 hurricane hit the area on September 1. A number of superyachts have pledged to assist Operation Topaz, the relief effort set up by YachtAid Global in collaboration with CBS Bahamas, Sol Relief, World Hope International and NEMA… [
read more
]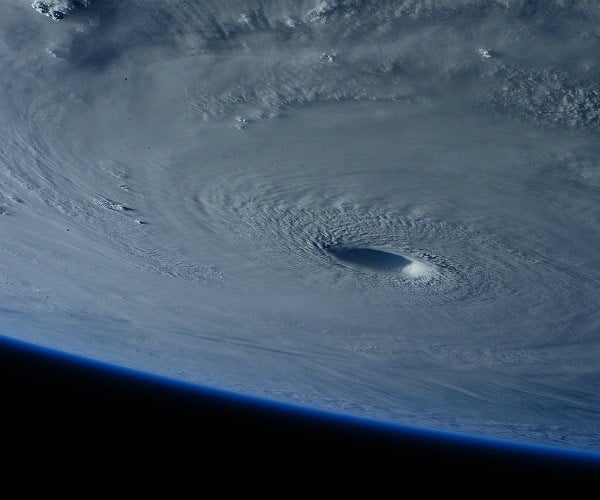 Bangkok tops list of world's most popular cities for visitors again
For the fourth consecutive year, a report has named Bangkok as the number one destination for travellers, with more than 22 million international overnight visitors descending on the city in 2018. Mastercard's Global Destination Cities Index ranks 200 cities on visitor volume and spend data, and it found that Dubai tops the spend list with travellers parting with $553 (€498) on average per day there… [
read more
]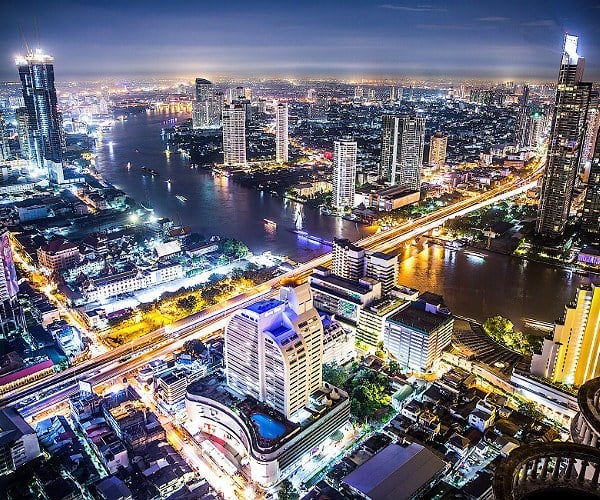 We really enjoy hearing from our readers and would love to hear your views on any of these stories! Please click on the comments below and share your thoughts. Thank you.
Have a story you'd like to share? Please contact us for details.
Did you enjoy this article?
Receive similar content direct to your inbox.