By
Paul Johnson
on Sep 22, 2019 in
Accommodation
,
Brazil
,
Cruises & Boat Travel
,
Hotels
,
Regions
,
Road Travel
,
South America
,
Speciality Travel
,
Travel Miscellany
,
Vacation Rentals
,
Websites
Here's a round-up of luxury travel stories that have caught the eye this week. To make sure you receive these new weekly alerts in your web browser, please click on the red bell icon in the bottom right hand corner of the page and click 'subscribe' (works on desktop only – for other ways to subscribe, please click here). This will also alert you to any other posts on the blog. Should you wish, you can unsubscribe at any time, by clicking on the icon again and selecting 'unsubscribe'.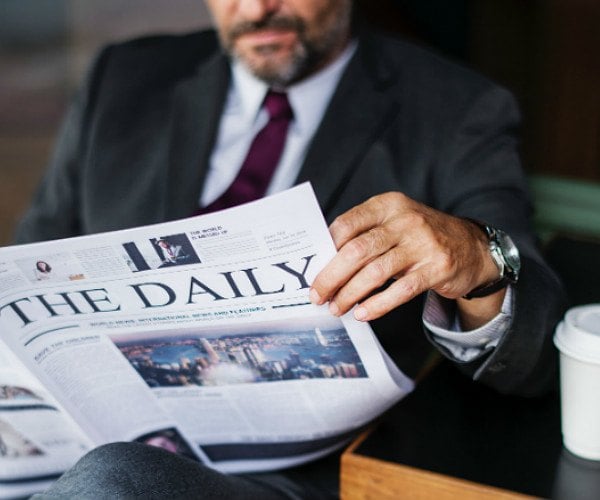 Booking.com still duping customers, says watchdog
Booking.com is continuing to mislead its customers despite a crackdown by regulators, claims a new report. The Competition and Markets Authority ruled this year that booking sites must review the way they rank and display rooms, over pressure-selling concerns. An investigation by Which? says Booking.com is still giving false accounts of the popularity of rooms. However, the site told the BBC it has "worked hard to implement the commitments" agreed with the CMA… [read more]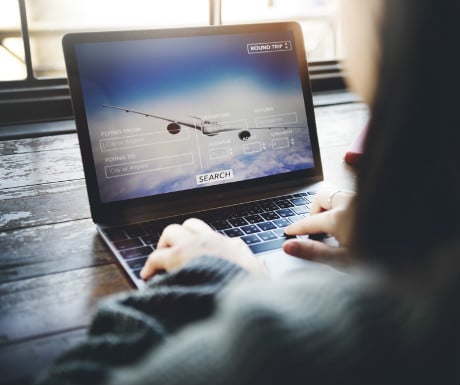 AQUA: The 112m hydrogen-powered superyacht by Sinot
Sinot Yacht Design & Architecture is once again previewing their Monaco Yacht Show presence with a radical new superyacht concept in the form of the 112-metre hydrogen superyacht Aqua. Aqua is developed for the forward-thinking owner with a futuristic design that is matched by a fully-operational liquid hydrogen and fuel cell technology power system, putting it on the cutting edge of what is possible at sea today… [read more]
Airbnb to go public in 2020
Airbnb has made it official: the San Francisco-based travel giant will be taking the company public in 2020. Airbnb released a statement on its plan today, but did not provide any details about how or when it intends to launch the company on the public markets. The home-rentals giant has been widely expected to pursue a direct listing. It has been laying the groundwork for an initial public offering for nearly two years… [read more]
Is Porsche developing the world's most powerful supercar?
Porsche may be working on a brand-new supercar intended to surpass all competitors, according to Australian website Motoring, which relayed the words of Stefan Weckbach, head of the brand's electric vehicle development program, from a roundtable session at the Frankfurt Motor Show… [read more]
Brazil tries to refresh its image after Amazon fires
After a month of controversy over its handling of fires that have ravaged the Amazon rainforest, Brazil's rightwing government is trying to give its international image a reboot ahead of next week's UN General Assembly. The campaign, "Brazil by Brazil", by the Calia Y2 Propaganda e Marketing agency, launched on Friday as the UN General Assembly got under way in New York… [read more]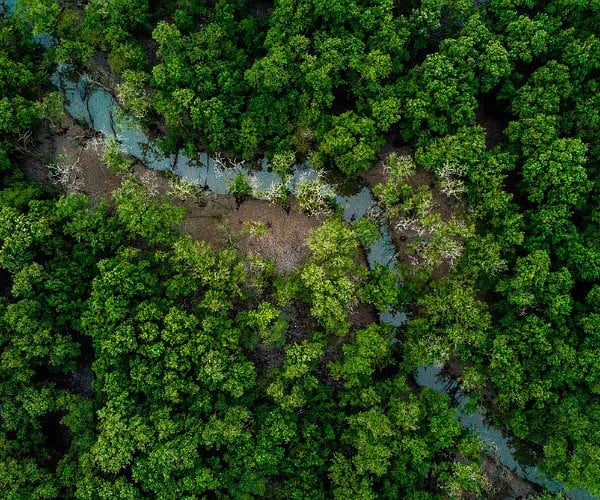 We really enjoy hearing from our readers and would love to hear your views on any of these stories! Please click on the comments below and share your thoughts. Thank you.
Have a story you'd like to share? Please contact us for details.