By
Paul Johnson
on Sep 29, 2019 in
Accommodation
,
Attractions
,
Europe
,
Events
,
France
,
Going Out
,
Hotels
,
Italy
,
Monaco
,
Regions
,
Travel Miscellany
,
Western Europe
Here's a round-up of luxury travel stories that have caught the eye this week. To make sure you receive these new weekly alerts in your web browser, please click on the red bell icon in the bottom right hand corner of the page and click 'subscribe' (works on desktop only – for other ways to subscribe, please click here). This will also alert you to any other posts on the blog. Should you wish, you can unsubscribe at any time, by clicking on the icon again and selecting 'unsubscribe'.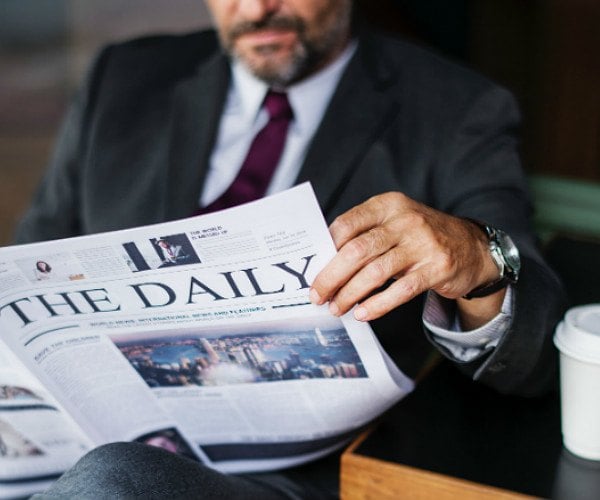 Luxury hotel to open inside the Palace of Versailles
The Palace of Versailles has long served as a popular tourist attraction, but a new luxury hotel set in its lavish grounds means visitors will now be able to stay there. Airelles Château de Versailles will open in spring 2020 – the first hotel to have a home within the perimeters of the Palace grounds. The 14-bedroom property will be designed in an 18th Century style, with architect and interior designer Christophe Tollemer in charge of its aesthetic… [read more]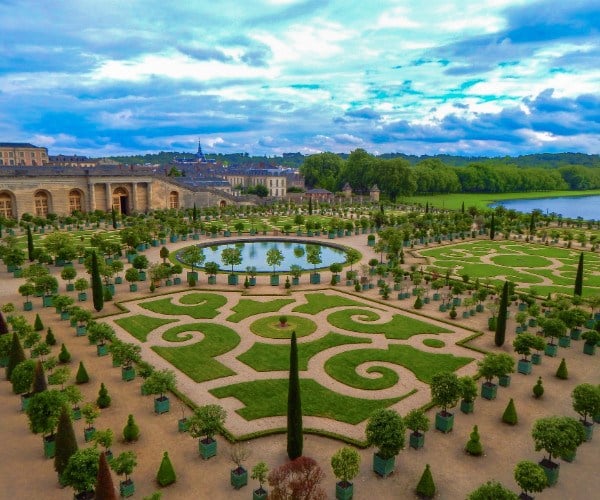 What Thomas Cook's collapse says about modern tourism
The demise of 178-year old British tour operator Thomas Cook is a testament to the profound changes faced by the tourism industry. It also contains clues as to its future direction of travel. On Monday, Thomas Cook announced that it had entered compulsory liquidation after failing to strike a £1.1 billion ($1.4 billion) rescue deal with investors and creditors. The move put 21,000 jobs at risk and stranded up to 600,000 vacationers. The company's stock had already plunged 90% this year… [read more]
Want the Sistine Chapel all to yourself? A travel company is pricing private tours at $5,558 per person
On any given day, as many as 30,000 tourists—six million a year—line up to see the Sistine Chapel at the Vatican Museums. The average visitor will be herded through packed hallways before entering the space alongside as many as 2,000 other souls who are also straining to get a glimpse Michelangelo's famous ceiling frescoes and monumental The Last Judgment… [read more]
Monaco Yacht Show unveils its biggest superyacht fleet ever
Ever wanted to see what more than $4,000,000,000 looks like when it's floating on the water? The glitzy European principality of Monaco is about to make that happen. It's not dumping actual dollar bills into the sea, but is instead assembling $4.29 billion dollars worth of ocean-going real estate in one of the most opulent displays of superyachts ever assembled in one place. Now in its 29th year, the Monaco Yacht Show is the glitziest event on the yachting calendar. Over the course of four days, Port Hercules, the only deep-water port in the tiny country on France's Mediterranean coast, will welcome 125 superyachts… [read more]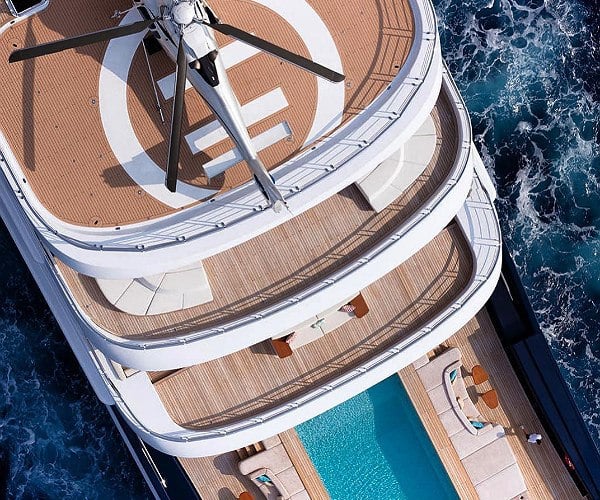 Venice clamps down on cheap souvenirs to protect 'cultural heritage'
Venice is cracking down on souvenir shops selling low-cost goods that have proliferated along the popular canals of the city over the past decade. After stiffening penalties for misbehaving tourists last May, the city is now taking steps to restrict and regulate shopkeepers selling plastic miniature gondolas, cheap carnival masks, crudely manufactured "Murano-style" trinkets, and low-cost leather goods… [read more]
We really enjoy hearing from our readers and would love to hear your views on any of these stories! Please click on the comments below and share your thoughts. Thank you.
Have a story you'd like to share? Please contact us for details.