By
Paul Johnson
on Nov 03, 2019 in
Accommodation
,
Air Travel
,
Asia
,
China
,
Cruises & Boat Travel
,
Europe
,
Hotels
,
Regions
,
Speciality Travel
,
United Kingdom
,
Western Europe
Here's a round-up of luxury travel stories that have caught the eye this week. To make sure you receive these new weekly alerts in your web browser, please click on the red bell icon in the bottom right hand corner of the page and click 'subscribe' (works on desktop only – for other ways to subscribe, please click here). This will also alert you to any other posts on the blog. Should you wish, you can unsubscribe at any time, by clicking on the icon again and selecting 'unsubscribe'.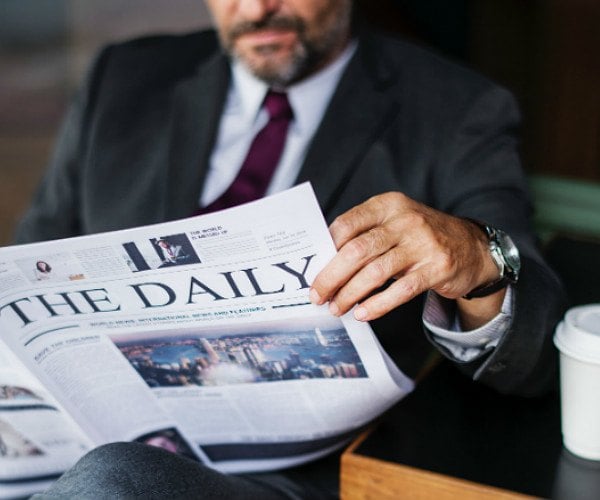 New flights open up Napoleon's hidden Atlantic island to international visitors
A tiny volcanic island located right in the middle of the South Atlantic, St. Helena is without a doubt one of the world's hardest-to-reach places. In fact, its inaccessibility led the British to choose it as a prison island for Napoleon Bonaparte, who was exiled here in 1815. Napoleon never lived to make it off the island, but a new air service from New York is about to make this remote British possession that much easier for international tourists to visit – and to leave. United Airlines has introduced a new nonstop flight service from New York/Newark to Cape Town, beginning December 15, 2019, which will be able to connect to new seasonal flights from Cape Town to St Helena operated by regional South African airline Airlink… [read more]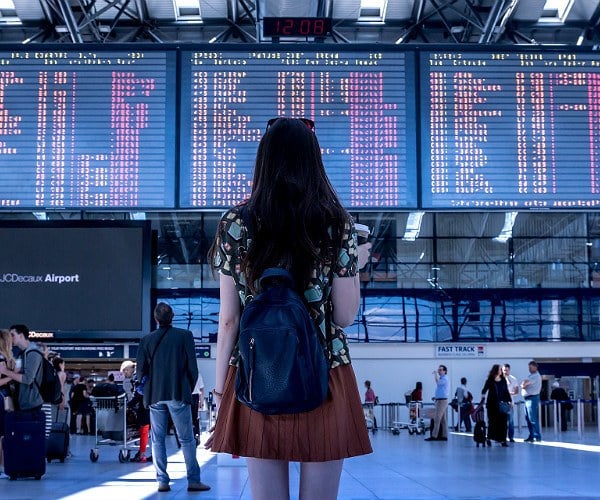 'Scary' glass bridges shut in Chinese province
A Chinese province has shut all 32 of its glass attractions – including bridges, walkways and viewing decks – as safety checks are carried out. The attractions, spread across 24 sites in Hebei province, have been shut since March 2018, said state media CCTV. The move had not previously been widely reported. China has seen a flurry of glass attractions spring up across the country – but there have been accidents and at least two deaths… [read more]
NCL raises the curtain for new ship Norwegian Encore
With more and more ships being built every year (with $65 billion in ships on order over the next 10 years), it can be difficult to stay ahead of the curve as a cruise line. From gourmet cuisine, luxurious spas to top-notch entertainment and high-tech features, cruise lines are going above and beyond to deliver something different at sea. And passengers can certainly expect something unique on board NCL's new ship, Norwegian Encore… [read more]
Inside two iconic sea forts that are now luxury hotels
An incredible opportunity to own your own Victorian-era sea fort is being offered – if you have a few million pounds to spend. The nine-bedroom Spitbank Fort and No Man's Fort, which boasts 23 rooms, are both on the market after being transformed into luxury hotels. The 19 Century structures were originally built more than 150 years ago to repel the threat of a French invasion, but now boast multiple bars, rooftop terraces, a lighthouse, a restaurant, a helipad and a spa. The iconic forts are on the market for a combined £8million and both offer stunning views across the south coast of England… [read more]
This new Porsche-designed catamaran superyacht has more curves than your 911
Nobody picks a Porsche to blend in. Known for its legendary sports cars, the marque has now taken its singular design ethos to the high seas with a new eye-popping catamaran. The futuristic 135-foot vessel—which was built by Kockums shipyard in Sweden and delivered earlier this year—is the brainchild of the Singapore-based Royal Falcon Fleet and Porsche Design Studio. Dubbed the Royal Falcon One, the unequivocal showstopper features a unique multihull design hailing from the brains at naval architecture firm Incat Crowther… [read more]
We really enjoy hearing from our readers and would love to hear your views on any of these stories! Please click on the comments below and share your thoughts. Thank you.
Have a story you'd like to share? Please contact us for details.