By
Paul Johnson
on Nov 24, 2019 in
Accommodation
,
Asia
,
California
,
Cruises & Boat Travel
,
Europe
,
France
,
Hotels
,
Italy
,
Japan
,
North America
,
Regions
,
Speciality Travel
,
USA
,
Western Europe
Here's a round-up of luxury travel stories that have caught the eye this week. To make sure you receive these new weekly alerts in your web browser, please click on the red bell icon in the bottom right hand corner of the page and click 'subscribe' (works on desktop only – for other ways to subscribe, please click here). This will also alert you to any other posts on the blog. Should you wish, you can unsubscribe at any time, by clicking on the icon again and selecting 'unsubscribe'.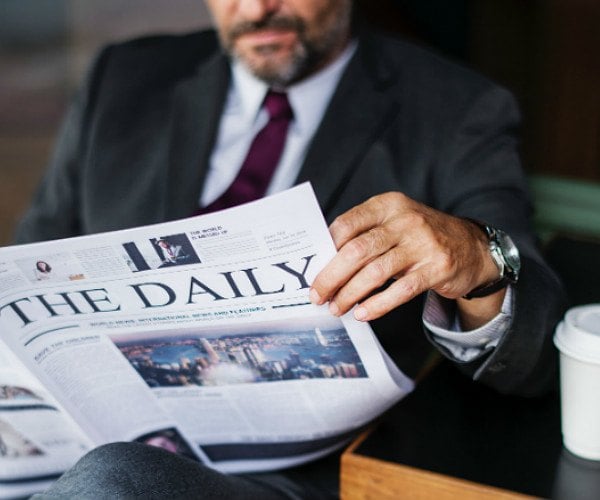 Japan's newest luxury hotel is hidden in a secret garden
"Secrets are meant to be found out with time," former Bankers Trust CEO Charles Sandford once said. And while he wasn't referring to Japan's newest luxury hotel when he said it, he might as well have been. Perched on 80 acres of land in a once-forgotten secret garden at the bottom of Japan's Hidari Daimonji mountain, Aman's latest five-star resort, the Aman Kyoto, quietly opened in early November… [read more]
California is home to 91 of the 100 most expensive zip codes in the U.S. — here's no. 1
California is well-known for its stunning coastlines, gorgeous redwood forests, lavish Hollywood scene, and over-the-top celebrity homes. It's also known for one more thing: being expensive as hell. According to the new rankings by the real estate website, PropertyShark, California is home to 91 of the top 100 most expensive zip codes in the nation… [read more]
Ultra-luxury shopping mecca built by Louis Vuitton owner to open in Paris
Bernard Arnault is Europe's richest man – he's the French billionaire who offered up €200 million towards the restoration of Notre Dame and is head of the LVMH Group, which owns Louis Vuitton, Christian Dior and is sizing up Tiffany's as its next conquest. Now, at at time when most CEOs are side-stepping away from the bricks-and-mortar shops, Arnault, 70, (who has an estimated wealth of more than £80 billion) has plans to reopen a temple of lavish consumerism… [read more]
This luxury hotel has the best view of the Colosseum
When it comes to hotels with great views, Rome delivers. There's no lack of luxurious properties overlooking the city's rooftops and famous sights. But one stands out for being the only 5-star hotel with unparalleled views of the Colosseum: Palazzo Manfredi. Part of the Relais & Châteaux collection and situated directly above ruins of the Ludus Magnus, an ancient gladiator training school, Palazzo Manfredi is a… [read more]
Black Friday deals: the best cruise holiday offers
Black Friday is around the corner and cruise lines are rallying to offer customers the most amazing deals on 2020 sailings. We've rounded up our favourite Black Friday deals on cruise holidays so you can set sail next year without breaking the bank… [read more]
We really enjoy hearing from our readers and would love to hear your views on any of these stories! Please click on the comments below and share your thoughts. Thank you.
Have a story you'd like to share? Please contact us for details.