By
Paul Johnson
on Dec 08, 2019 in
Accommodation
,
Asia
,
Caribbean
,
Cayman Islands
,
Cruises & Boat Travel
,
Europe
,
Featured
,
Hotels
,
Japan
,
Regions
,
Spain
,
Speciality Travel
,
Western Europe
Here's a round-up of luxury travel stories that have caught the eye this week. To make sure you receive these new weekly alerts in your web browser, please click on the red bell icon in the bottom right hand corner of the page and click 'subscribe' (works on desktop only – for other ways to subscribe, please click here). This will also alert you to any other posts on the blog. Should you wish, you can unsubscribe at any time, by clicking on the icon again and selecting 'unsubscribe'.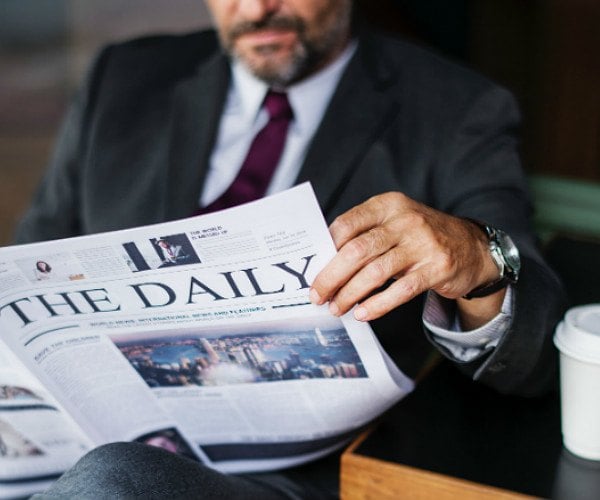 Spanish hotel's £11.9 million Christmas tree is the world's most expensive
We're on the clock. It's approximately 18 sleeps till Christmas. Perhaps you and your crew have it all sorted and your living room is kitted out in the usual festive wares. Or perhaps you're still in the tree acquisition stages and you're fiercely debating whether this year's tree will be freshly-cut pine or a trusty fake. Either way, one tree you can take out of the equation is the one with a multi-million pound price tag. A hotel in Spain has just decked the halls with boughs of diamonds and donned their bougiest apparel with an £11.9 million Christmas tree… [read more]
Tokyo will be short an estimated 14,000 hotel rooms each day of the 2020 Olympics
An estimated 10 million visitors are expected to descend on Tokyo next summer for the 2020 Olympics. But the Japanese capital might not have room for them all. The city is facing a hotel room shortage of an estimated 14,000 rooms each day of the Olympics, according to the Nikkei Asian Review, leaving the city scrambling to find alternatives to house millions of tourists… [read more]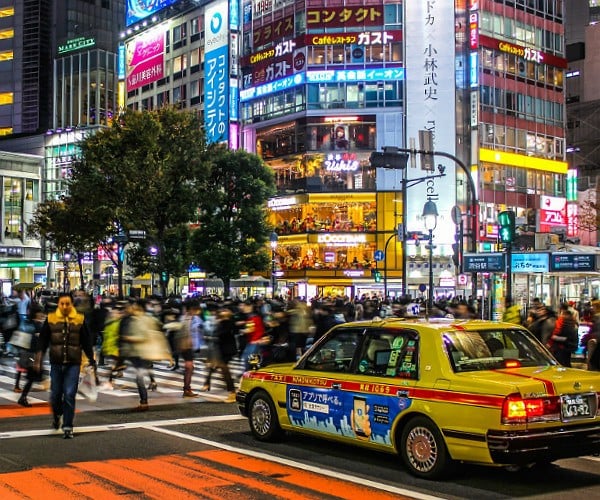 Coral dredging: 'It's going to cause irreversible damage'
Campaigners in the Cayman Islands say they are fighting a "David and Goliath" battle against the world's biggest cruise lines that want to redevelop the country's port to accommodate huge ships. "I fear that it's going to cause some irreversible damage that we can't ever change, take back or fix in the future," says Michelle Lockwood, one of those opposed to the coral dredging that will be needed to enlarge the port… [read more]
Why cruise lines keep cutting their ships in half
A few weeks ago, John Delaney, president of Seattle-based Windstar Cruises, stood on a scaffold at a historic shipyard in Palermo, Italy, and took a blowtorch to the Star Breeze, a 30-year-old, 212-passenger motor yacht. With sparks flying, and shipyard workers and invited guests cheering him on, Delaney made the final vertical cut to chop Star Breeze in half. But he was hardly destroying the small ship—he was doing just the opposite… [read more]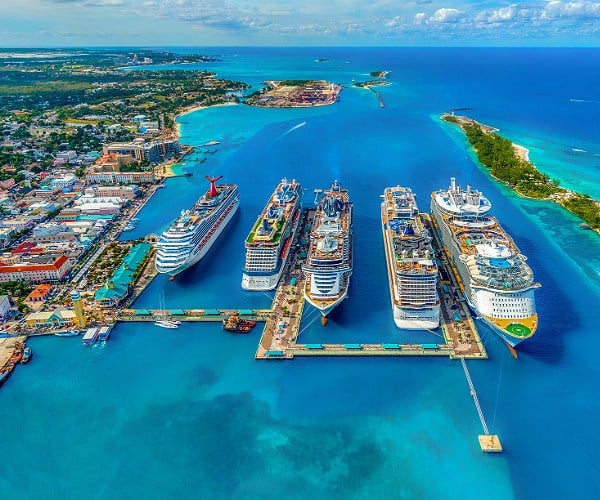 These are the most commonly stolen items from luxury hotels
It's a common tale — we slip a pen into our pocket or grab some extra soaps for the road when leaving a hotel. Smaller items, especially hygiene products, seem harmless and replaceable. But would you be so daring as to take a TV, a sauna bench or a grand piano? Wellness Heaven, a luxury and spa hotel guide, surveyed 1,157 four- and five-star hotels located primarily in Europe to determine the items that have been frequently stolen… [read more]
We really enjoy hearing from our readers and would love to hear your views on any of these stories! Please click on the comments below and share your thoughts. Thank you.
Have a story you'd like to share? Please contact us for details.