Luxury travel news this week
Here's a round-up of luxury travel stories that have caught the eye this week. To make sure you receive these new weekly alerts in your web browser, please click on the red bell icon in the bottom right hand corner of the page and click 'subscribe' (works on desktop only – for other ways to subscribe,
please click here
). This will also alert you to any other posts on the blog. Should you wish, you can unsubscribe at any time, by clicking on the icon again and selecting 'unsubscribe'.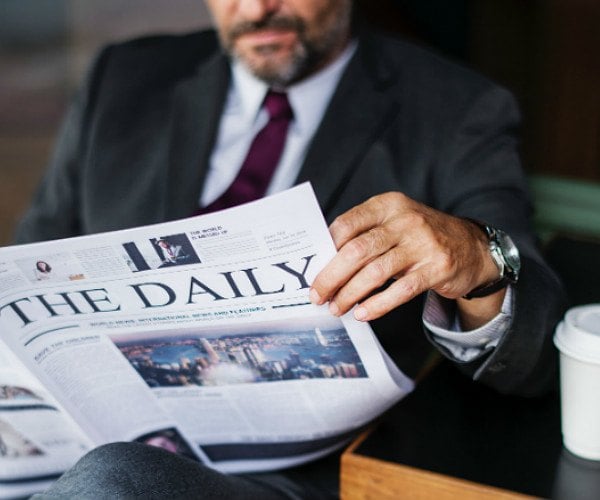 Jeff Bezos invests $400M into superyacht machine
A recent Twitter post has revealed Jeff Bezos has purchased a brand new super-yacht. And, it's said to be worth approximately $400M. But, what's that for a man who is set to earn $3,556 AUD according to Business Insider. Bezos's new yacht is called the Flying Fox, built and designed in Norway in 2019 by the well-known yacht building company – Lurssen Yachts… [
read more
]
New Gulfstream G700 is world's largest private jet
The largest private jet in the world has been unveiled by Gulfstream Aerospace Corp. (a wholly-owned subsidiary of General Dynamics): the Gulfstream G700 TM. The new plane has been dubbed as the company's flagship aircraft. It goes far, fast and takes passengers on a luxurious experience in the skies. Gulfstream announced the new G700 as the 2019 edition of the National Business Aviation Association Convention & Exhibition in Las Vegas was set to begin… [
read more
]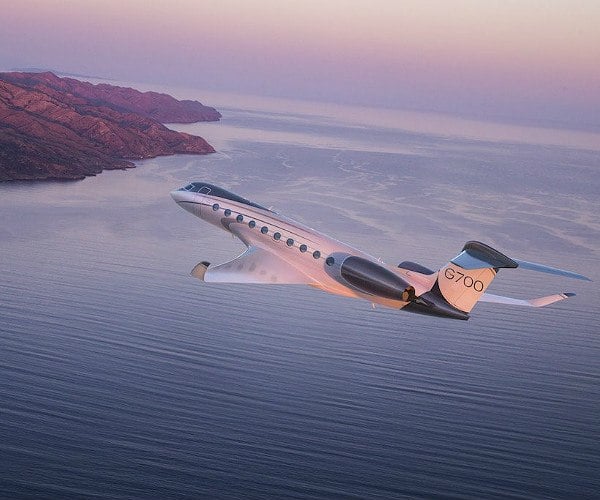 Coco Chanel's Highland love nest to be turned into luxury hotel
Plans to turn Coco Chanel's former Highland love nest into a luxury hotel have been revived. It has finally been sold and is set to be turned into a luxury hotel. The crumbling B-listed Rosehall Estate in Sutherland with a £2.5 million price tag, has been in need of a buyer since 2015. Its interiors were redesigned by Chanel in the 1920s when she was in a relationship with Hugh "Bendor" Grosvenor, the second Duke of Westminster… [
read more
]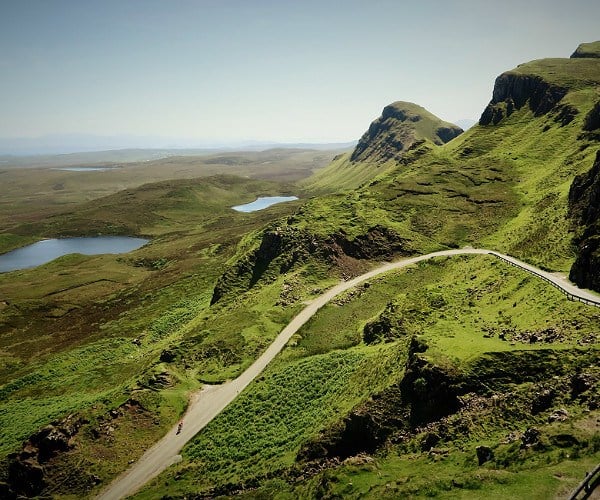 A rollercoaster, tattoo parlour, submarines and an underwater scooter: All the amazing features to spot on the new cruise ships of 2020
Cruise ships have introduced some wild and wonderful attractions in the last few years, including dodgem cars, ten-storey slides, skydiving simulators and go-kart racing tracks. But 2020 will reach new heights with the first rollercoaster at sea on Carnival Mardi Gras… [
read more
]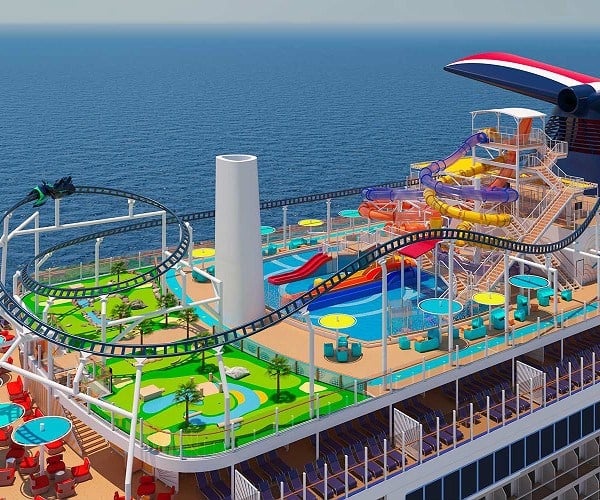 Kangaroo Island fires claim two lives, luxury accommodation and number of properties
Two people are dead, million-dollar accommodation destroyed and up to 100,000 hectares of land lost in bushfires raging on South
Australia
's Kangaroo Island. The "virtually unstoppable" blazes burning through the island's west continue to rage out of control, with a watch and act warning in place for most of the region… [
read more
]
We really enjoy hearing from our readers and would love to hear your views on any of these stories! Please click on the comments below and share your thoughts. Thank you.
Have a story you'd like to share? Please contact us for details.
Did you enjoy this article?
Receive similar content direct to your inbox.