By
Paul Johnson
on Jan 26, 2020 in
Accommodation
,
Air Travel
,
Asia
,
China
,
Europe
,
Health & Safety
,
Hotels
,
Regions
,
Speciality Travel
,
Travel Miscellany
,
United Kingdom
,
Western Europe
,
Worldwide
Here's a round-up of luxury travel stories that have caught the eye this week. To make sure you receive these new weekly alerts in your web browser, please click on the red bell icon in the bottom right hand corner of the page and click 'subscribe' (works on desktop only – for other ways to subscribe, please click here). This will also alert you to any other posts on the blog. Should you wish, you can unsubscribe at any time, by clicking on the icon again and selecting 'unsubscribe'.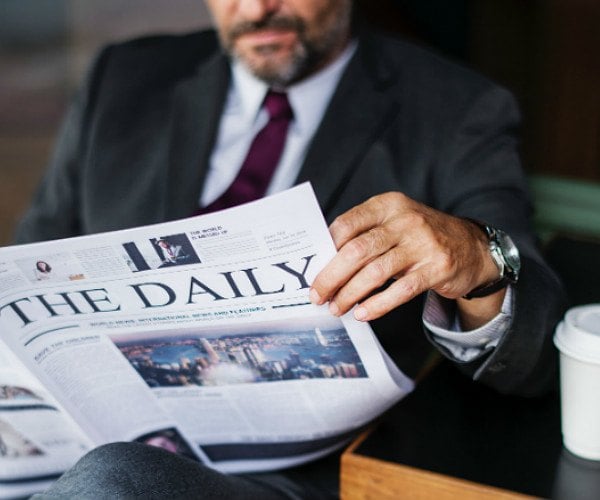 China's travel industry counts cost of coronavirus
As public health concerns rise over a new virus, the impact is being felt by China's travel and tourism sector. More than 400m Chinese were expected to travel over the Lunar New Year which starts today, normally one of the busiest periods for airlines, hotels and tourist attractions. Instead, flights and hotels are being cancelled as people face travel restrictions or choose to stay home… [read more]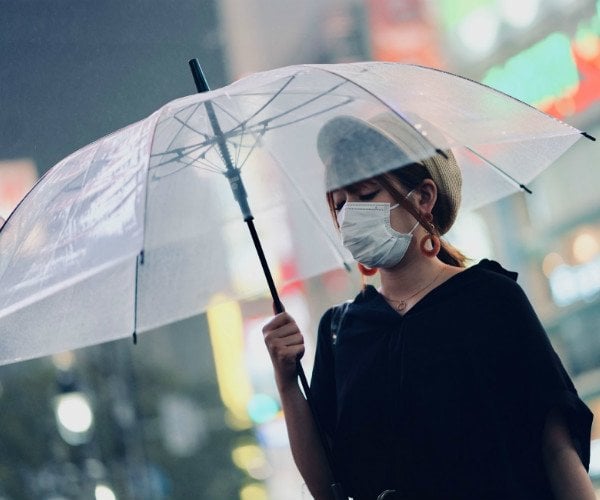 Luxury aviation in the time of flight shame
Sales of private jets are skyrocketing but luxury aviation won't remain immune from the consequences of the flight shame movement much longer. Will new high-end travel options take off? What about old-fashioned airships propelled by new technology?… [read more]
Coronavirus fallout: Luxury cruise with more than 5000 onboard quarantined in Shenzhen
A luxury cruise ship with more than 5000 people on board was quarantined after it reached the port of Shenzhen in south China on Sunday morning as it was carrying nearly 150 people with a history of visiting the central Chinese province of Hubei, at the centre of the ongoing novel Coronavirus outbreak. 13 persons on the ship were found to have symptoms of fever and their reports have been sent for evaluation, said authorities. At least 148 tourists on the ship, Costa Venezia, had visited Wuhan, local media reported, adding that all the passengers were individually checked for the infection… [read more]
Check into the world's most expensive suites of 2020
Two hundred thousand dollars: that's what it'll cost you to stay in the most expensive hotel suite in the world, which is located in Las Vegas and which must be booked for at least two nights. Elite Traveler, a magazine distributed on board private jets, recently published its ranking of the world's biggest and most costly suites. Among these pricey suite experiences, The United States and Switzerland, and more precisely Geneva, account for most of the establishments… [read more]
The £300m luxury hotel with a secret tunnel to Harrods
A £300m luxury hotel development with a secret tunnel to Harrods has been given the green light by the local planning committee. The Knightsbridge hotel will be a one minute walk from the iconic London department store, but also includes a disused underground pedestrian and goods tunnel linking the two sites… [read more]
We really enjoy hearing from our readers and would love to hear your views on any of these stories! Please click on the comments below and share your thoughts. Thank you.
Have a story you'd like to share? Please contact us for details.