A spokesman for the mayor of Rotterdam has confirmed that a historic bridge in Rotterdam that dates back to 1877 will be partly dismantled to allow a superyacht that is being built for Amazon founder Jeff Bezos to fit through.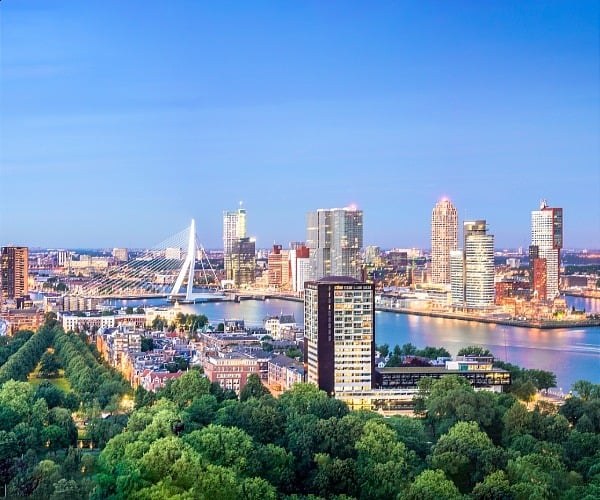 Built by Dutch firm Oceanco, the luxury yacht is said to be 417 feet (127 metres) long and 130 feet (40 metres) tall – too tall to pass under the Koningshaven "De Hef" lift bridge. The middle section of the bridge that links Noordereiland ('North Island') to the south of Rotterdam will be temporarily removed to allow the boat passage, with Mr. Bezos footing the bill through Oceanco.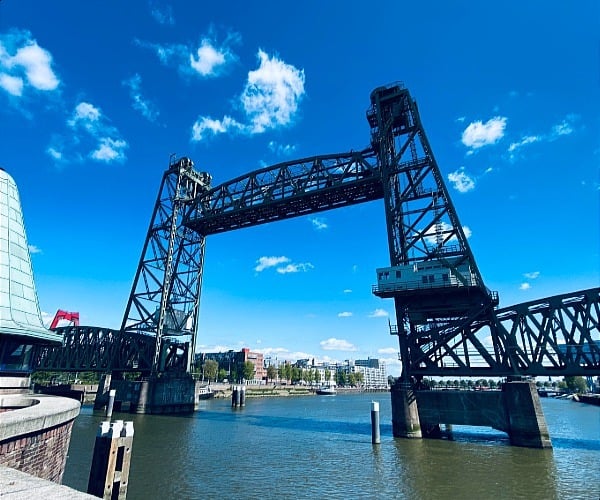 The move is controversial not only because of the steel bridge's long history, but also because it is now a national monument following a major renovation which saw it out of action from 2014 to 2017 which came with assurance that it would not be dismantled again. Justification is being given to the public because of the jobs being created by the construction of the vessel and the associated economic implications for the city.
A lot of secrecy surrounds the superyacht, known as Y721, but it will be the largest of its kind in the world, according to Boat International. One additional feature is said to include an on-board "support yacht" with a helicopter landing pad.
Bezos' net worth is throught to be more than $175bn (£130bn) – in addition to founding Amazon, he owns the Washington Post newspaper and space company Blue Origin. The cost of the three-mast yacht – which is being built at the Alblasserdam shipyard near Rotterdam – is said to be a mere €430 million ($485 million) which amounts to less than 0.3% of his net worth.