By
Paul Johnson
on Feb 16, 2023 in
Accommodation
,
Europe
,
France
,
Greece
,
Honeymoons
,
Italy
,
Leisure Travel
,
Regions
,
Speciality Travel
,
Vacation Rentals
,
Western Europe
As a luxury villa company, The Thinking Traveller knows a thing or two about the perfect honeymoon destinations. With properties in some of the Med's most sought-after locations, they have seen countless newlyweds start their lives together in style. From the scenic beaches and ancient architecture of Sicily to the natural beauty and historic towns of Corsica, each of these destinations offers a unique combination of romance, adventure and luxury. Whether you're looking for seclusion or excitement, The Thinking Traveller has helped us to hand-pick a list of the top honeymoon destinations to help you create unforgettable memories. So, whether you're a beach-lover, culture vulture or foodie, these suggestions have got you covered.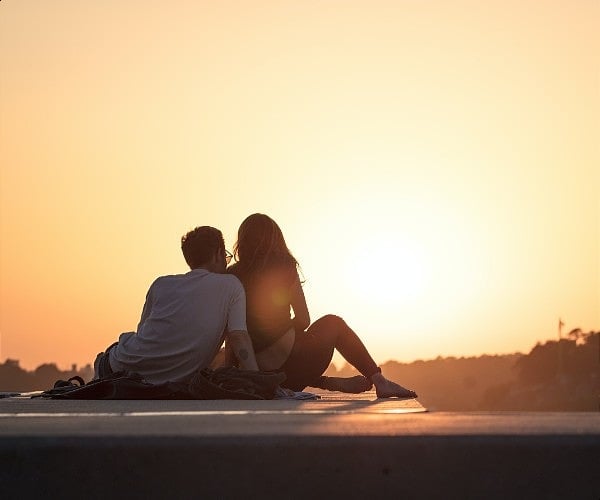 Sicily
Sicily is a breathtaking honeymoon destination, exemplified by the hilltop town of Taormina which is known for its stunning views of the Ionian Sea and its abundance of luxury boutiques, restaurants, and spas. Couples can enjoy a romantic sunset from the ancient Greek theatre or indulge in an in-villa spa treatment in one of Taormina's many upscale villas. Don't forget also the Aeolian Islands, a stunning archipelago off the coast of Sicily, made up of seven volcanic islands each offering its own unique blend of natural beauty and luxury. From private boat tours to world-class dining and spa experiences, honeymooners can enjoy a truly unforgettable experience in the comfort of their own luxury villa, surrounded by breathtaking views.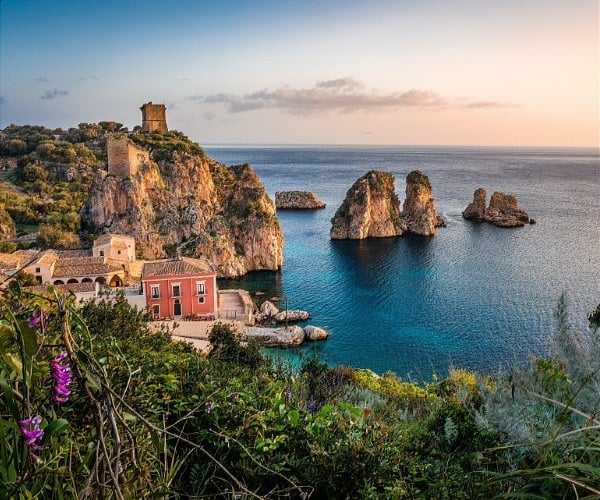 Puglia
Located in southern Italy, Puglia is a hidden gem that offers a unique blend of history, culture, and natural beauty. Be sure to visit the charming town of Ostuni, known as the "White City" for its pristine white buildings and cobblestone streets. Couples can stay in one of the many luxury villas, surrounded by rolling hills and picturesque olive groves, and enjoy a romantic dinner at one of the town's charming trattorias. Make time in your itinerary also to visit the stunningly romantic city of Lecce, famous for its Baroque architecture and gorgeous churches.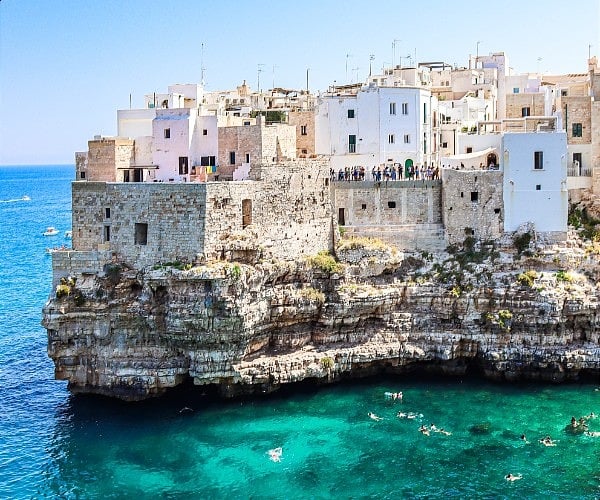 Tuscan Islands
Situated in the Tyrrhenian Sea, which makes up part of the Mediterranean, the Tuscan islands are nothing short of breathtaking. This beautiful and luxurious destination is ideal for honeymoons, with places such as the charming town of Porto Ercole on the island of Elba, known for its gorgeous beaches and crystal-clear waters, being one of many places to look out for. Couples will love the solitude of the rolling hills and olive groves, and can enjoy romantic meals at local seafood restaurants. The picturesque island of Giglio, famous for its lush Mediterranean vegetation, will also delight visitors with its stunning coastline.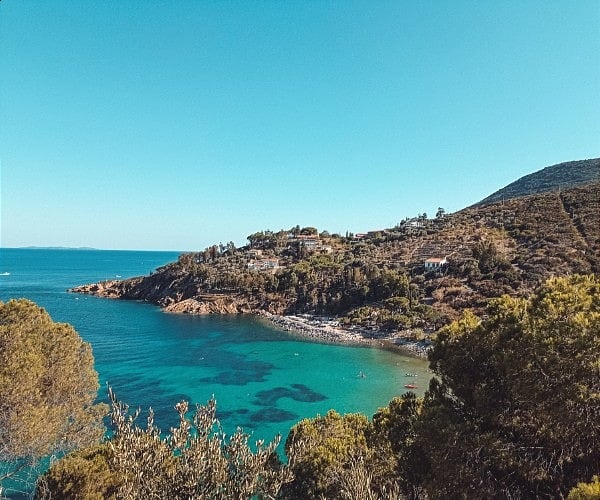 Ionian Islands
Just off the west coast of mainland Greece, the Ionian Islands represent your passport to honeymoon heaven. Try the island of Zakynthos, famous for its sandy beaches, traditional tavernas and vibrant nightlife. Or how about the lovely Greek town of Fiskardo on the island of Kefalonia, known for its picturesque fishing harbor and traditional architecture. Alternatively, venture to the island of Ithaca, which is said to be the birthplace of Odysseus, for a rich history, beautiful landscapes and truly romantic experience.
Corsica
The unique and luxurious island of Corsica offers couples a wide choice of luxury villas that they can call home for the honeymoon of a lifetime. whilst visiting charming towns such as Calvi and, of course, Porto-Vecchio with its chic marina. You can head to Bonifacio, on the southern tip of the island, for charming streets and a dramatic cliff-top setting, or explore nature along one of the many scenic hikes, including the famous GR20 trail, that winds through the mountains and offers breathtaking views of the coast. Alternatively, visit Ajaccio, birthplace of Napoleon Bonaparte, which offers a peaceful and unhurried atmosphere, surrounded by stunning mountain scenery and yet more beautiful beaches.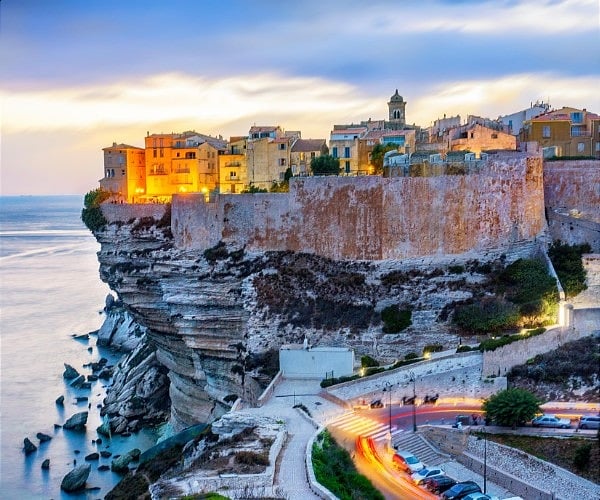 Disclosure: This post is sponsored by The Thinking Traveller.