Luxury travel news this week
Here's a round-up of luxury travel stories that have caught the eye this week. To make sure you receive these new weekly alerts in your web browser, please click on the red bell icon in the bottom right hand corner of the page and click 'subscribe' (works on desktop only – for other ways to subscribe,
please click here
). This will also alert you to any other posts on the blog. Should you wish, you can unsubscribe at any time, by clicking on the icon again and selecting 'unsubscribe'.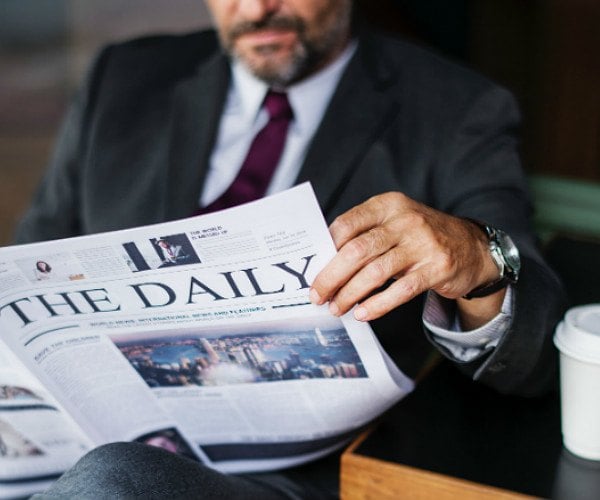 Lexus has debuted its first-ever luxury yacht—take a look
Luxury car brand Aston Martin unveiled a luxury yacht, Aston Martin AM37, at the 2016 Monaco Yacht Show; Mercedes-Benz debuted a luxury yacht, Arrow460-GT, in February 2018 at the same superyacht event; and Bugatti has 66 limited-edition Bugatti Niniette luxury yachts for sale. Now, Lexus is entering the high-end boat business with a 65-foot luxury yacht, announced at a boat show in Yokohama, Japan… [
read more
]
Private jets and pirates: How the world's wealthiest honeymoon
Admittedly, the nuptials of Princess Eugenie of York and Jack Brooksbank in Windsor today haven't attracted as much attention as the recent wedding of the Duke and Duchess of Sussex or Pippa Middleton's 2017 marriage to James Matthews, but one thing everyone can get behind is a curiosity about where and how newly-married couples honeymoon… [
read more
]
Circling the globe: the top world cruises for 2019 to 2021
For cruise travelers who seek the very best and possess the "luxury of time," nothing beats a World Cruise. After settling into pampering accommodations for months at sea, they'll set off across the globe to explore dozens of exotic destinations, gaze at the skylines of Hong Kong, Sydney, Rio de Janeiro or other storied cities, and sail to remote spots most travelers will never see. In addition, thanks to the ability to "work mobile" from a ship and the availability of private, customized shore options, these World Cruise travelers are no longer solely retirees; some are younger, working professionals or entrepreneurs… [
read more
]
Is this the world's most beautiful bike route?
Keen London cyclists – you know, the kind who wander around in lycra and silly caps – spend an awful lot of time going round in circles. Laps – of Regent's Park or Richmond Park, more often than not – are a mind-numbingly dull yet inescapable part of the capital's two-wheeled culture. On a recent Wednesday morning, however, while my
cycling
buddies were dodging traffic on Regent's Park's Outer Circle, I was discovering the most beautiful lap in the world… [
read more
]
10 things people buy when they have more money than they'd ever need
When you have more money than you know what to do with, it might not seem like a big deal to spend $US8 million on a preserved shark, $US2.2 million on a gold bathtub, or millions more on luxurious
superyachts
and private islands. Business Insider previously calculated that the typical billionaire can afford to spend $US80 million a year. Here are 10 outrageously expensive things millionaires and billionaires spend their money on…. [
read more
]
We really enjoy hearing from our readers and would love to hear your views on any of these stories! Please click on the comments below and share your thoughts. Thank you.
Did you enjoy this article?
Receive similar content direct to your inbox.