By
Paul Johnson
on Jul 21, 2019 in
Accommodation
,
Air Travel
,
Attractions
,
Canada
,
Cruises & Boat Travel
,
Europe
,
Going Out
,
Hotels
,
North America
,
Regions
,
Spain
,
Speciality Travel
,
United Kingdom
,
Western Europe
Here's a round-up of luxury travel stories that have caught the eye this week. To make sure you receive these new weekly alerts in your web browser, please click on the red bell icon in the bottom right hand corner of the page and click 'subscribe' (works on desktop only – for other ways to subscribe, please click here). This will also alert you to any other posts on the blog. Should you wish, you can unsubscribe at any time, by clicking on the icon again and selecting 'unsubscribe'.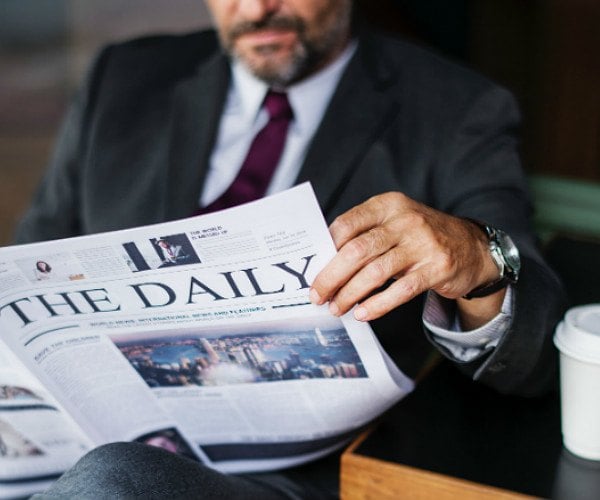 Instagrammers fall ill at 'idyllic' lake that is actually a toxic dump
Instagrammers have got their mitts on a new beauty spot, turning up in droves to pose at a tantalising, turquoise Spanish lake. Unbeknownst to most of them, it's not in fact a natural marvel, but rather a toxic dump. Monte Neme, in the northwestern coastal region of Carballo, is the remains of a Second World War-era tungsten mine and the azure hue of the water is the result of chemical contamination… [read more]
Hilton on track to open most luxury hotels in company history
Hilton President/CEO Chris Nassetta revealed that the company is on track to open more luxury properties in 2019 than in any previous year of its 100-year history, with seven hotels expected to open by year's end—in addition to four openings earlier this year— across its luxury brands: Waldorf Astoria Hotels & Resorts, LXR Hotels & Resorts and Conrad Hotels & Resorts. Hilton's current and projected luxury openings in 2019, which join the 65 existing luxury properties… [read more]
How to plan a luxury trip through the Canadian Rockies
One of Canada's best attributes is its wide range of terrain. From sandy beaches to wintry tundras and almost everything in between, nothing beats the variety in Canada's Great Outdoors — and seeing it up close is breathtaking. One of those world-famous spots is the Canadian Rockies, the majestic mountain range that stretches across British Columbia and Alberta. There's no bad time of year to visit the Rockies, with a wide scope of things to do and see all year round. No matter your budget, you can creatively plan an excellent trip to the Rockies, but if you're ready to treat yourself to a luxury vacation in the mountains, we've got you covered… [read more]
UK airport strike dates: how will passengers be affected at Heathrow, Stansted and Gatwick?
British holidaymakers face travel chaos this summer as strikes threaten to cripple London's major airports. Workers at Heathrow and Stansted are set to take industrial action over pay disputes when the holiday season starts on July 25. Employees from two companies at Gatwick Airport are also balloting to strike in a move that would hit security gates and cleaning services… [read more]
Luxury cruises redefined: the future of luxury cruising
According to the Collins English Dictionary, luxury is "very great comfort, especially among beautiful and expensive surroundings". That said, it can mean different things to different people. Some clients see it as sumptuous suites and 24-hour butler service. Others will define it as laid-back barefoot luxury in exotic destinations. Lines these days appreciate that luxury cruises are about choice and specific preferences, so there are high-end cruises to suit all tastes and different budgets… [read more]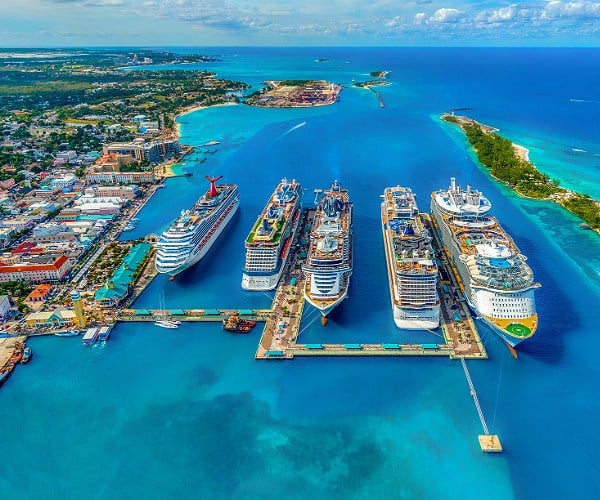 We really enjoy hearing from our readers and would love to hear your views on any of these stories! Please click on the comments below and share your thoughts. Thank you.
Have a story you'd like to share? Please contact us for details.