Top tips for travelling with kids
Traveling with kids is fun, and is my passion, but it certainly has its challenges. It's important to stay cool and it surely pays to know what to do make things go smoothly. Here are my top tips for helping ensure that your family trips are memorable and fulfilling.
1. Choose a hotel suite or get two (or more) adjoining rooms
You'll pay more for this convenience but that good night's sleep is priceless, and goes a long way towards creating a fabulous family trip.
2. Make destination plans and advance reservations
You want to save your kids from discomfort of having to wait so make hotel and transportation reservations ahead of time. Ask your travel consultant to call in advance and secure the best rooms, transfers, guides, as well as a crib, high chair and strollers if applicable. Long transfer times can be tiring for kids, so when picking a destination, it's wise to get your consultant to recommend hotels that are located close to attractions, which saves time and lessens the need for transportation.
3. Travel insurance
Travel insurance is something you shouldn't leave home without. Travel insurance can seem to be an unnecessary expense, but it's always best to protect yourself and your children in the event of things going wrong. Illness is the big one, but travel insurance can also cover you for flight delays and cancellations, lost luggage, and theft. Make sure that your insurance covers you for air lifting you out in case of emergency, and of course check their Covid-19 cover and policies. Your travel advisor can assist you with this.
4. Load your iPads with games and videos
Have your kids play games and watch their favorite shows to pass the time on long flights. But be sure to have as much technology-free time on the trip itself, so your children can appreciate their new environment and you can bond closer together.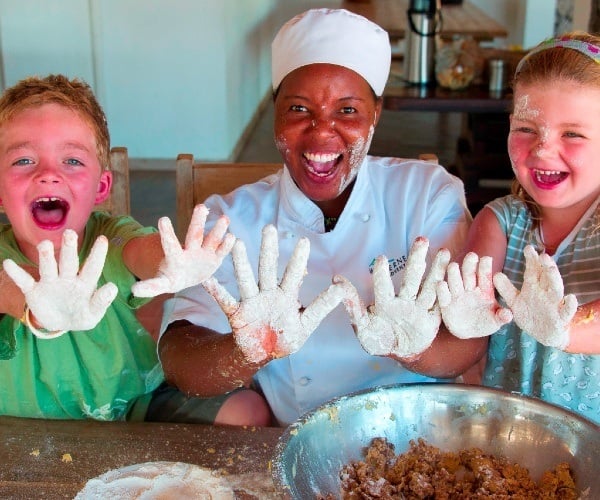 5. Choosing the right destination
Choosing the right destination can save a lot of headaches. Yes, consider what your children are interested in, but it's also important to consider what you love doing too. It is important to strike the right balance, and of course think about those activities that you are all passionate about. Some destinations are more family-friendly than others, in terms of attractions and attitudes to children; your travel consultant can advise you on the perfect destination for you all to enjoy.
6. Bring small treats
Bring small treats like food, toys and coloring books to entertain them and reward your kids for good behavior.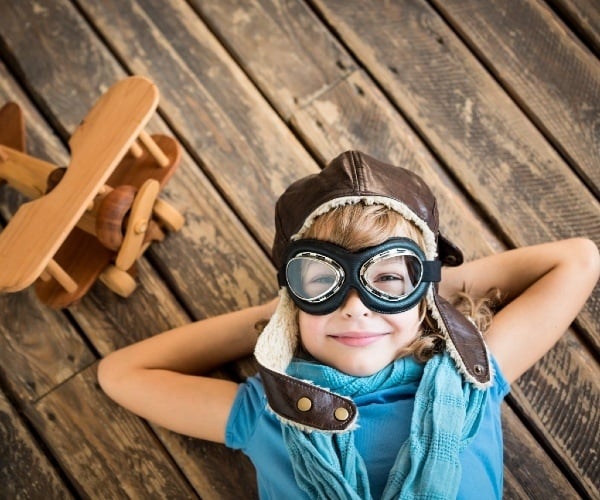 7. Buy mementos
Buy mementos from the trip so your kids will be reminded of the great times they had on the trip, and will get them excited for the next one.
8. Remain cool
Remain cool when your little ones become cranky. Remember, patience is a virtue.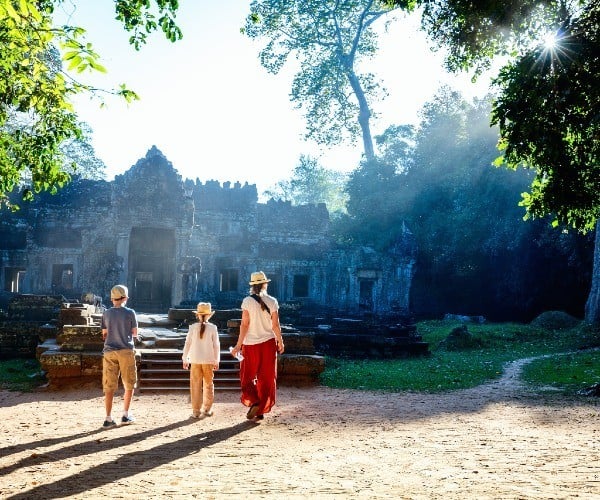 9. Take it slow
Forgive me for stating the obvious, but
family travel
is different from when you travel solo or as a couple. Take advantage of the morning activities or adventures while everyone is fresh and energetic. Take a break during lunch and consider getting some rest back at the hotel before heading out in the afternoon. Then at the end of the day, slow down again, rest and sleep tight at night. Consider basing yourself in one location. Take time to explore the neighborhood, get to know the locals – this will give your kids fascinating insights into other cultures.
10. Consider adding a volunteer component
Children as young as 5 can discover the joy of making a difference, and the wildlife conservation projects we offer enable them to get involved, and learn an enormous amount about the animals, be they elephants, turtles, monkeys, sloths, parrots or kangaroos. Older children can participate in building and renovation projects, which are awesome for showing them how fortunate they are, and inspiring them to be world changers. Volunteering as a family is incredible for bonding closer together – picture the feeling of satisfaction you all get and the closeness you will feel after building a home for a family in need, installing an eco-friendly stove, or creating a disabled-friendly bathroom for a paraplegic.
Conclusion
Travelling with your kids shouldn't be put on hold until they get older. It just takes careful planning, the right attitude and flexibility. You'll be pleased you did it and you'll be thankful for the discipline you have imparted to your children especially when they grow up and you'll see the positive effects of traveling with them. Travel broadens the mind, and the increased cultural awareness and even empathy, along with being a closer family, will help shape your kids into fine young adults.
Christopher Hill is Founder and CEO at Hands Up Holidays. Hands Up Holidays is an award-winning travel company specialising in tailor-made luxury family trips that combine sightseeing with hands-on service projects.
If you would like to be a guest blogger on A Luxury Travel Blog in order to raise your profile, please contact us.
Did you enjoy this article?
Receive similar content direct to your inbox.