Boasting a rich heritage, mystical isles and a breath-taking coastline, Montenegro is an idyllic destination to visit by yacht. Strewn with medieval villages lined with cobbled streets and pebbly shores packed with charm, a getaway to this Adriatic treasure is recommended. Look for family-owned restaurants serving authentic local fare such as priganice (fritters) as a nod to Italian heritage or relish fresh fish caught that morning and grilled on board by your dedicated chef. Whether your quest is for an on the water holiday filled with activity or relaxation, Montenegro is full of surprises.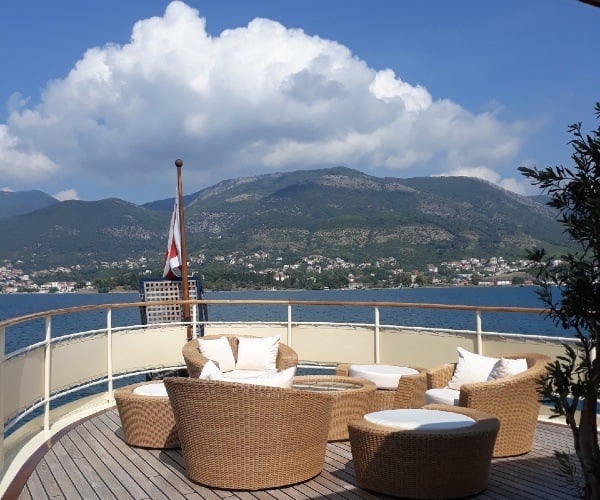 A must for every visiting superyacht, Boka Bay is regarded as one of the most beautiful, with stunning views over to the town of Kotor, fortified in the Middle Ages. Ashore take the opportunity to enter via one of three impressive stone gates and stroll Stari Grad's winding streets, adorned with ancient churches and charming architecture, while the maritime museum displays local seafaring history. Yachts anchor in the wide inlet opposite the stony beach, drinking in the scenery – it is no wonder Kotor was made a UNESCO World Heritage Site in 1979.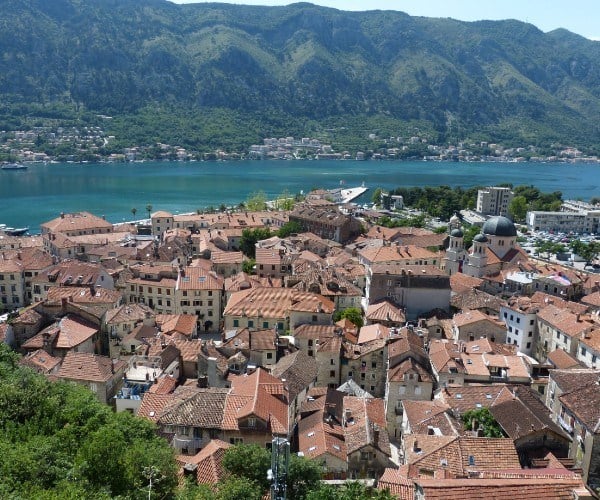 Nestled in the bay is the picture-perfect harbour town of Perast, with a long history dating back to the 13th century, sandwiched between the coast and tumbling mountains. Originally a central town for sailors and captains, today it boasts well restored baroque villas, some 16 pretty churches and the Bujovic Palace found on the sweeping promenade, filled with sea treasures and ancient maps. Make sure you try some 'peraska torta' at one of the friendly seafront cafes; this regional dish is mouth-watering.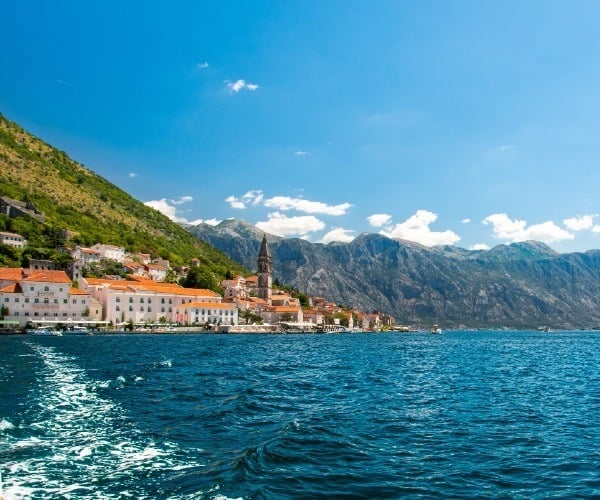 Just a short ride by tender, with sensational views of the shoreline, the small, artificial island of Our Lady of the Rocks, or Gospa od Skrpjela, is home to a 17th century Catholic church and a tiny museum. The story of how this landmass originated is a fascinating one, certainly best told by locals. Its neighbour, the private islet of St George, or Sveti Djordje, houses a 7th century Benedictine monastery, church and elegant cypress trees, and is also steeped in legend.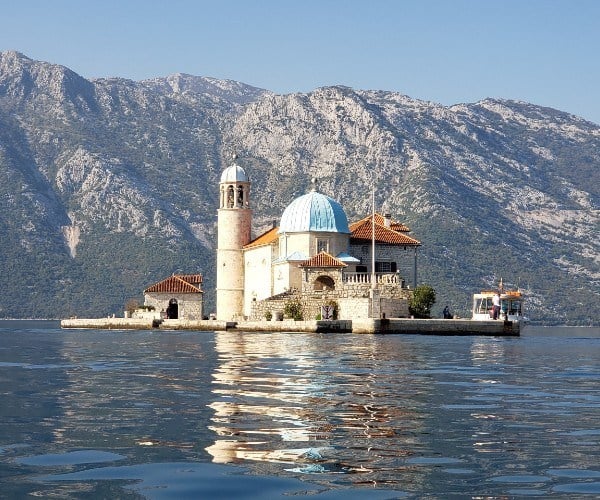 Compact and friendly, Tivat is a small town with a big heart. History buffs will appreciate the Naval Heritage Museum while the scenic promenade is well suited to a leisurely stroll. Highly convenient the international airport is located here, with glistening beaches just a stone's throw away. During the summer months carnivals and fairs play a big part in this harbour city's appeal.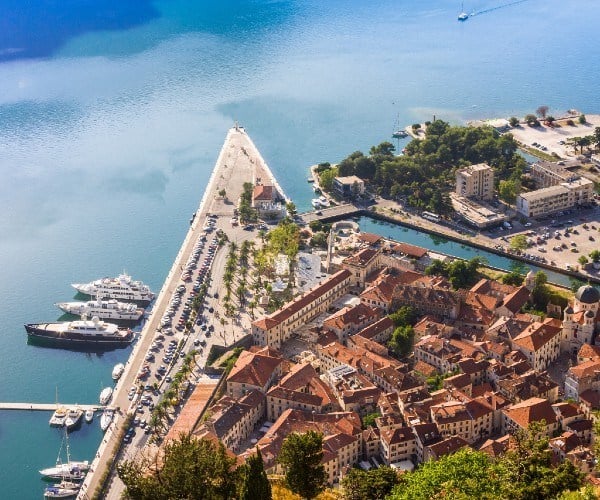 Gateway to some fabulous cruising grounds, the sensational hub of Porto Montenegro is set in the heart of the gorgeous Tivat Riviera and packed with world-class facilities. Offering an exciting mix of local and global brands delivering exclusive retail experiences through to a thriving dining scene, this waterfront village is a vibrant superyacht haven with worldwide acclaim.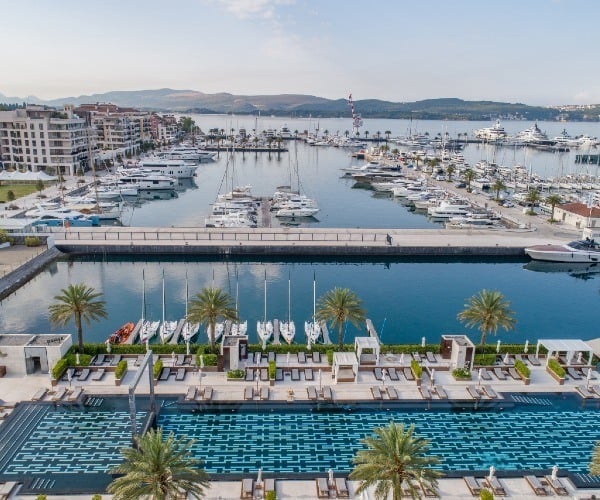 Rich in history, religion and legend, the 'holy archipelago' of three islands off Tivat's coast have enormous appeal whilst yachting in the area. St Marco is a charming natural oasis and smaller Miholska Prevlaka is home to a monastery of this name whilst also being called the 'island of flowers' due to it's colourful blooms. Diminutive Our Lady of Mercy is the smallest, fenced off by 1.5m high walls constructed in the 15th century by monks behind which resides a nunnery and beautiful gardens.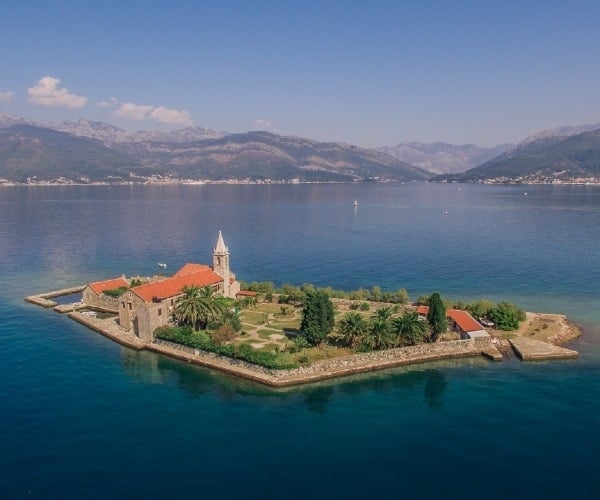 Highly popular Budva is a stunning yacht charter destination, where the 15th century old town is a maze of Venetian cobblestone streets and quaint squares. Nicknamed the 'riviera of sandy beaches', anchorages abound at Mogren, Becici and Sveti Stefan ideal to enjoy watersports, while a tender ashore brings you to warm, shallow waters and swathes of sand. Here the Skadar Lake and Lovcen National Park are great spots to visit, with activity seekers perhaps enjoying a challenging hike into the mountainous Durmitor National Park for panoramic views.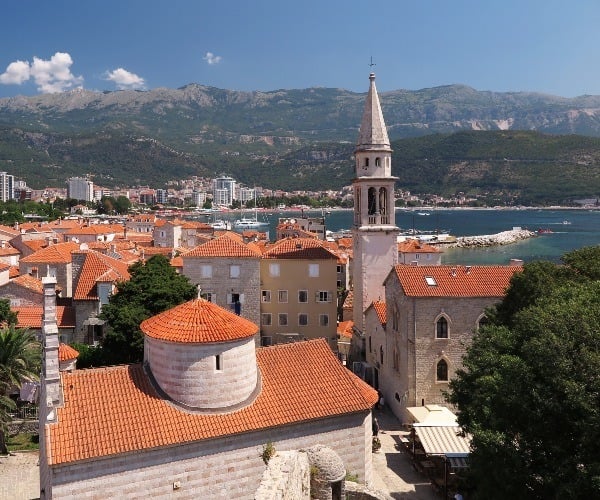 Poster child of Montenegrin tourism, the island of Sveti Stefan is simply stunning. South of Budva, it started life as a fishing village in the 15th century, fortified for protection and set on an isolated islet. Now joined to the mainland by a causeway, the now-private-island is owned by the Aman hotel and has been transformed into a five-star resort. Nevertheless, a beautiful spot to sail around, drop anchor and watch the sun go down over the island – it is a real treat.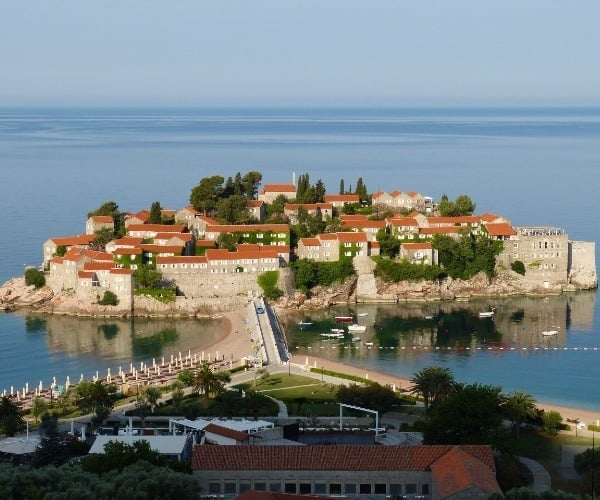 A tiny nation brimming with huge character, Montenegro certainly has a great deal to offer. From ancient walls encasing medieval citadels to contemporary boutiques at Porto Montenegro, this melting pot of charm and allure is a wonderful combination. A yacht charter here brings the chance to visit a new delight every day and fully uncover the essence of this bountiful country.
Nicholas Dean is Managing Partner of Ocean Independence. Ocean Independence is a global leader in luxury yachting, providing a bespoke experience across yacht charter, sales and management.
If you would like to be a guest blogger on A Luxury Travel Blog in order to raise your profile, please contact us.