By
Paul Johnson
on Dec 23, 2018 in
Asia
,
Australia
,
California
,
China
,
Cruises & Boat Travel
,
Europe
,
Events
,
Featured
,
Gadgets
,
North America
,
Oceania
,
Regions
,
Space Travel
,
Speciality Travel
,
Travel Equipment
,
Travel Miscellany
,
United Kingdom
,
USA
,
Western Europe
Here's a round-up of luxury travel stories that have caught the eye this week. To make sure you receive these new weekly alerts in your web browser, please click on the red bell icon in the bottom right hand corner of the page and click 'subscribe' (works on desktop only – for other ways to subscribe, please click here). This will also alert you to any other posts on the blog. Should you wish, you can unsubscribe at any time, by clicking on the icon again and selecting 'unsubscribe'.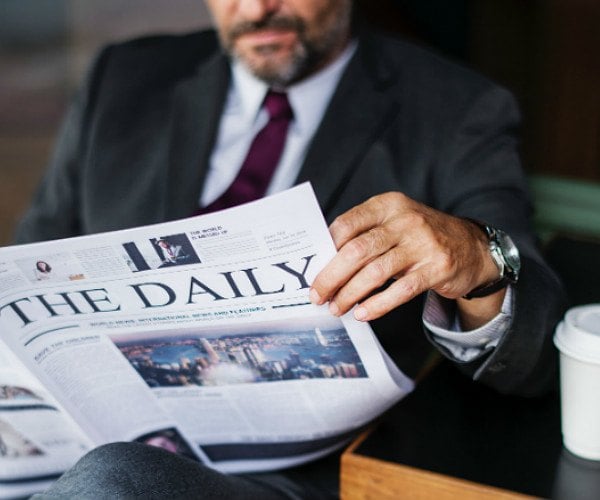 We've been warned about drones but can we prevent another Gatwick?
Waiting at the airport in Antigua on Friday evening with her 10-year-old son, Shemar, Shemika Simon must have wondered whether she would ever make it to Britain in time to spend Christmas with her family. Earlier in the week, Gatwick airport, her intended destination, had been plunged into chaos by the sighting of a drone hovering near its runway. Its reappearance on Friday did not bode well… [read more]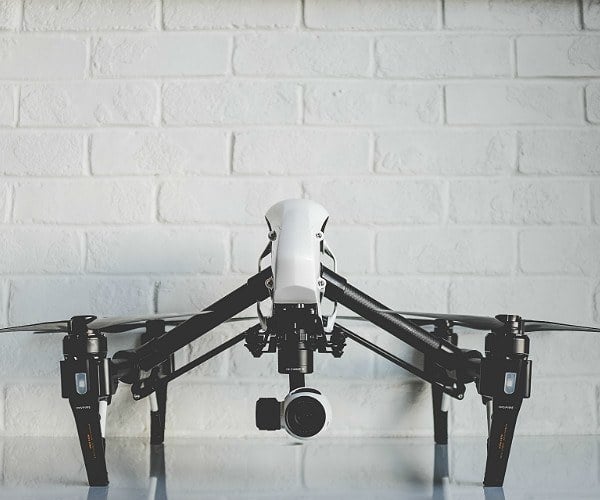 For $255,500 you can ring in 2019 twice
What's better than ringing in the new year with a champagne toast and fireworks? Doing it twice. Yes, private jet company PrivateFly is offering an over-the-top New Year's Eve package where you will ring in 2019 two times in one evening. How? Since the world rotates at 1,038 miles per hour and the time change between Sydney and Los Angeles is 19 hours, you can make it two both cities before midnight with a long-range private jet… [read more]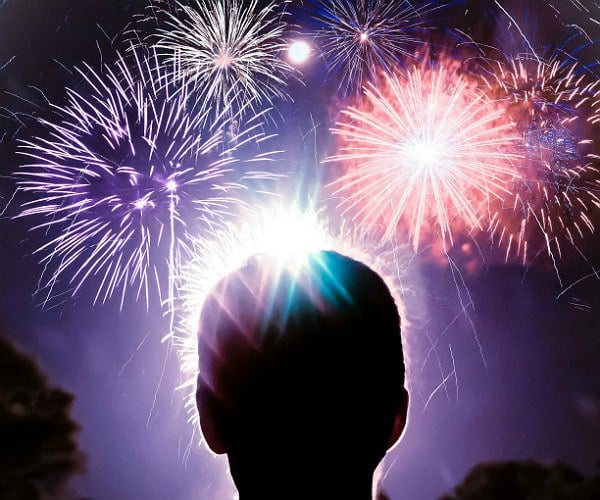 28 places our travel specialists say you should go in 2019
I'm sending my travelers to the Caiman Ecological Refuge in the Southern Pantanal to see and photograph jaguars. This spectacular freshwater wetland is the habitat of the largest population of wildlife in the Americas. The floodplane is a birdwatcher's paradise, home to some 650 species; it's also inhabited by thousands of varieties of butterflies and more than 250 species of fish. The Caiman Lodge's Oncafari Jaguar Project allows you to see majestic creatures in the wild… [read more]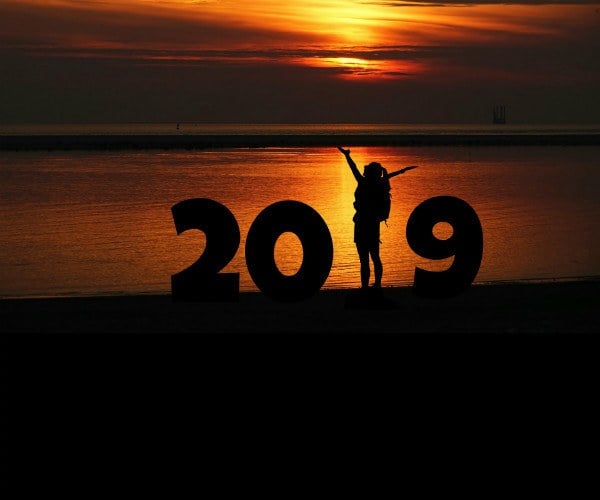 Spaceships and submarines: unique ways to get to your latest travel destination
The race to space for paying punters is coming to a climax. News has emerged that Virgin Galactic is finally months – rather than years – away from the launch of its first commercial flight to space. Rival Blue Origin says it will sell tickets for its own offering in 2019, with trips departing the following year. Seats on both will cost $200,000-$300,000 (£150,000-£230,000) per person… [read more]
5 things to look out for in the China luxury market in 2019
China's unique and continually evolving market creates exciting opportunities. Rather than try any crystal-ball predictions, here's my summary of what this year can show us about the next, and what to look out for. D&G – and the backlash over its promotional videos labelled racist and sexist, and anger over subsequent abusive comments by its co-founder Stefano Gabbana – should finally serve as the wake-up call for any brand "not listening" to their people who are in China… [read more]
We really enjoy hearing from our readers and would love to hear your views on any of these stories! Please click on the comments below and share your thoughts. Thank you.
Have a story you'd like to share? Please contact us for details.