Transcend the ordinary and gift her the epitome of travel elegance this Christmas with our…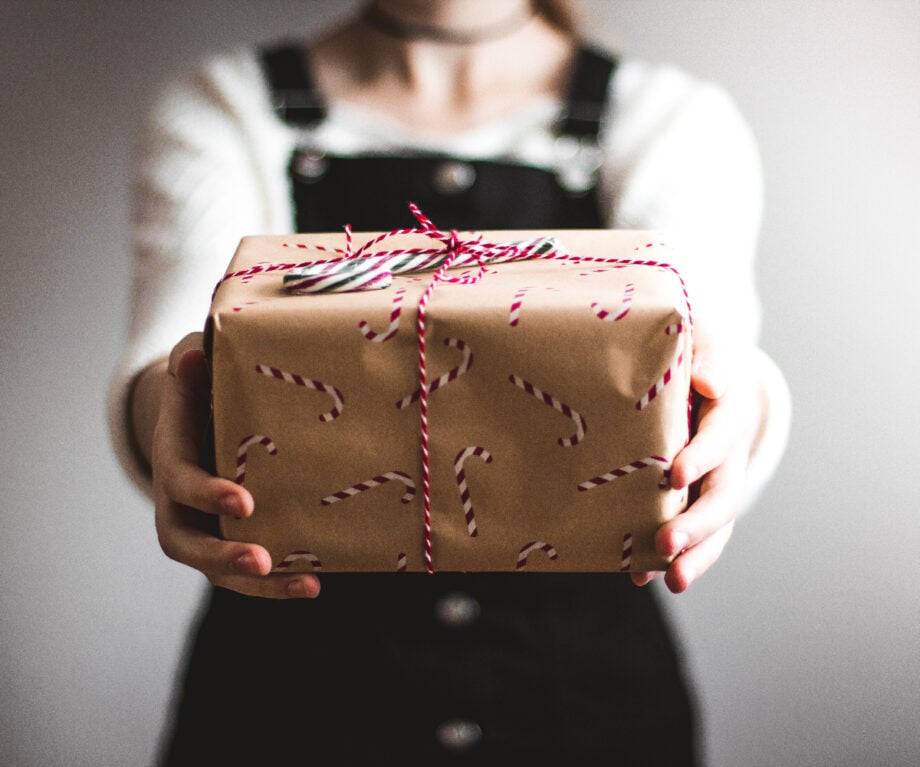 XMAS 2023
Christmas gift guides
Looking for a little inspiration on what to buy this Christmas? Make sure you unwrap the magic of the season and visit our carefully curated guides for gifts that embody luxury and sophistication…
Ever wondered where the stars see in the New Year?   Well… whilst Lynn Redgrave is playing Scrabble with friends…
Eva Longoria, star of Desparate Housewives, has been relaxing at the spa at Hotel Crescent Court in Dallas. The Spa…
Why not take the family on a Caribbean dream  vacation at the airy, white, Moorish-looking Cerulean Villa estate on the…
On  27th and 28th April  2006, London's Royal Albert Hall will host Premium Travel 2006 in association with Haymarket Exhibitions….
The Palms at Providenciales, Turks & Caicos, BWI is an incredible  $95 million, 720-suite resort and member of The Leading…
It looks as though the New Year  could mean a new beginning for one Hollywood couple. Charlie Sheen and former…
Bollywood star Fardeen Khan and his new bride have begun their honeymoon at as the the Royal Davui Island Resort…
Sadly, Lake Placid Lodge suffered a fire on 15th December 2005, resulting in substantial damage. This Relais & Chateau member…
One of the latest additions to SLH (Small Luxury Hotels of the World) for 2006 is Discovery at Marigot Bay….
Happy New Year! 2006  marks 100 years since the  opening The Ritz London.   The hotel was founded by César…
The Mayflower Inn in Washington, CT – the only AAA 5-diamond hotel in Connecticut – is adding a new spa…
Just a few of our happy clients…
Get more inspiration
Become a luxury travel insider.
Subscribe for VIP status today!
As featured in…