Today was our final day with Go West Sailing. We set off fairly promptly today and had breakfast on the move as we had around 10 naturical miles to cover – from Port Bannatyne to Largs – and then we needed to re-fuel and unload our belongings, etc. all prior to lunch.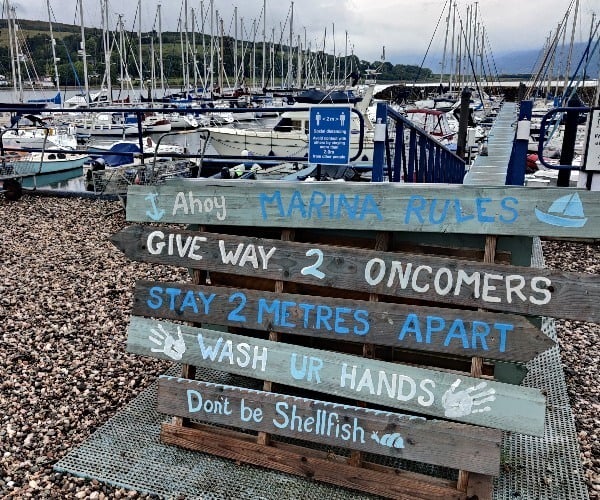 We had to be careful which boat we boarded as ours wasn't the only one called Mistral!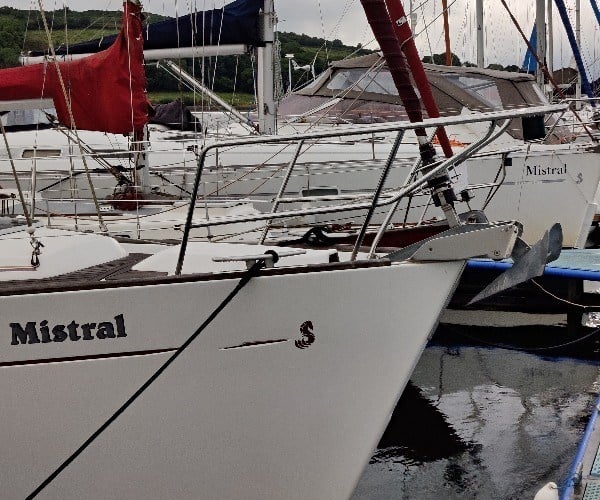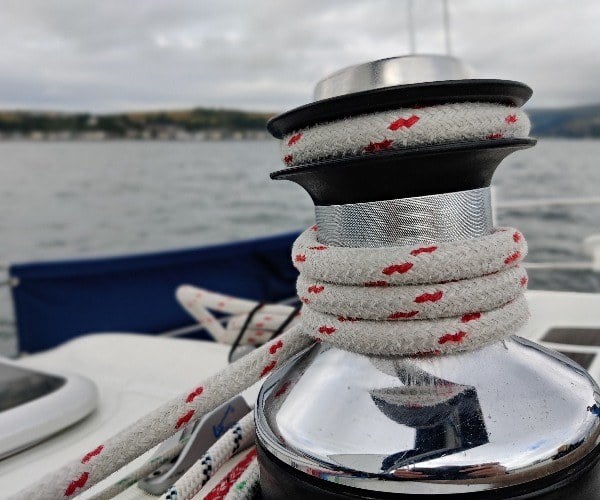 We made good time, refuelled promptly as there was no queue ahead of us and so had time to spare for a bit of pontoon practice within Largs Yacht Haven.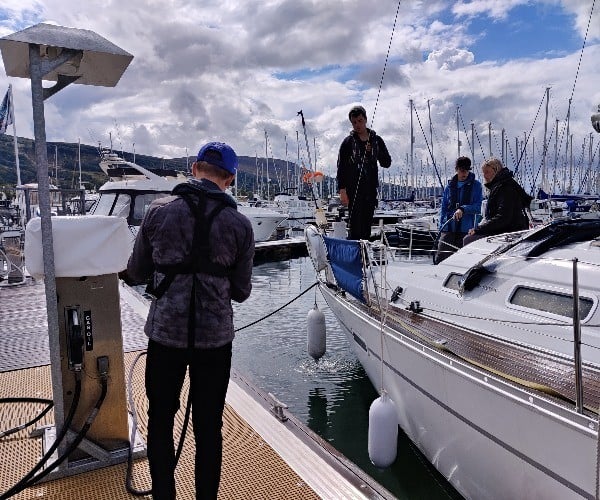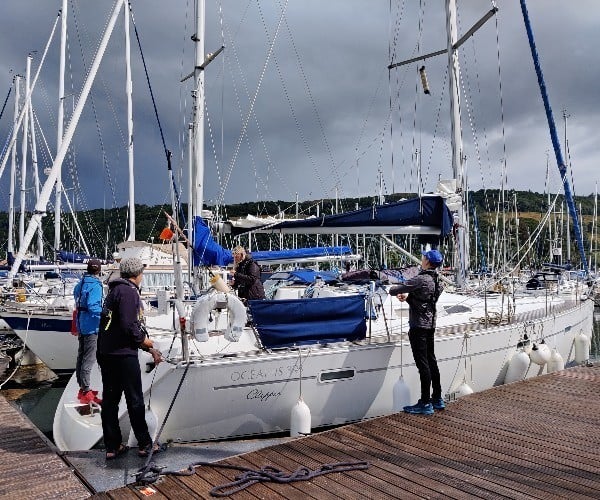 We finished the sea-based part of our little adventure just as we had started it, with a meal at Scotts. As always, the food was great.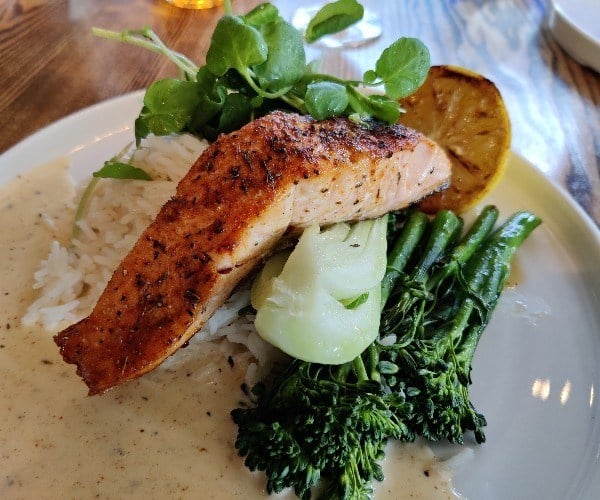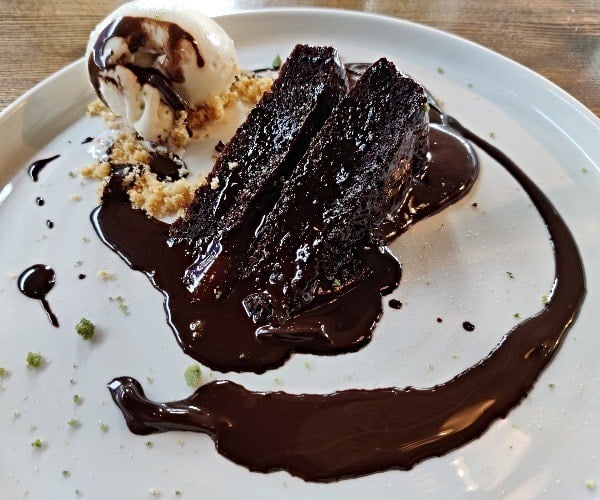 In the afternoon, we just freshened up and relaxed. The heavens opened for a brief period – the weather had been kind to us all week and again, we had been extremely lucky at dodging the rare occasions when it did rain.
In the evening we drove into Largs town centre to have fish and chips from The Fish Works. It's widely regarded as one of the best chippies in Scotland (Winner of Best Fish and Chip Shop in Scotland at the Dine In Awards 2017). The venue enjoys beautiful views of the Firth of Clyde and, whilst it was nice enough, it wasn't anything particularly special, I didn't think.
Feeling replete, we found a quiet lay-by with a sea view (using the park4night app) to spend the night in the motorhome. Tomorrow we would collect George from the dog-sitters before enjoying one final 'suprise' adventure on our trip.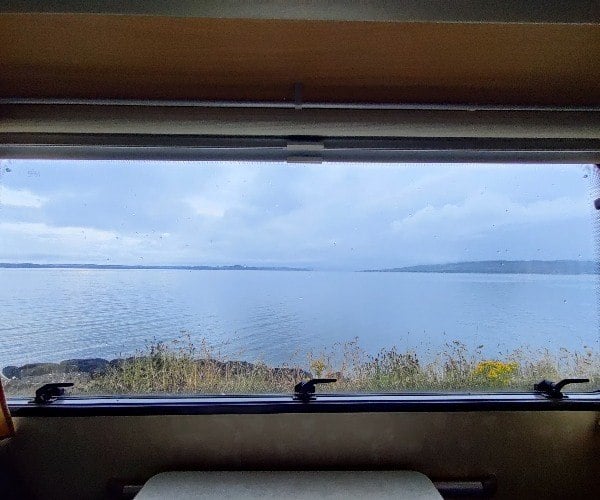 An active family holiday in Scotland:
You can read the full trip by clicking on any of the links below:
Day 1: Mossyard
Day 2: Mossyard – Kirroughtree – Glentrool
Day 3: Glentrool
Day 4: Glentrool – Largs
Day 5: Largs – Scalpsie Bay – Tarbert
Day 6: Tarbert – Ardishaig – Otter Ferry
Day 7: Otter Ferry – Ardmarnoch Bay – Portavadie
Day 8: Otter Ferry – Ardmarnoch Bay – Portavadie
Day 9: Portavadie – Largs
Day 10: Largs – Glasgow
Diclosure: Our sailing holiday was sponsored by Go West Sailing.